Subscribe
Sign up for FanReader, our FREE weekly digest of the very best writing on screen, sports, music and gaming delivered straight to your inbox each Monday.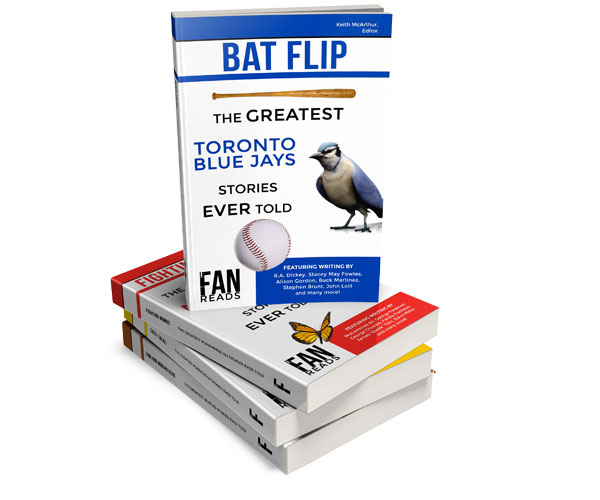 About Us
Founded in 2016, FanReads publishes collections of the greatest stories ever told for fans of sports, screen, music and gaming.
Get published in FanReads
FanReads is on the lookout for the very best writing on fan-based themes. We're also looking for editors to curate our anthologies.
Learn More